The Facelift Massage Series
This treatment is designed to firm up muscle tone, minimize the look of lines and wrinkles, and generally increase the vital energy and attractiveness of the face and neck area. It is a pleasure to receive and you are likely to begin seeing results from third session, although people feel more relaxed and attractive from the very first session.
Although anyone can enjoy receiving this work, the client most likely to see the best results is someone with mild to moderate signs of aging, which could be anyone from their 20's to their 50's, depending on the condition of their skin. For the gentlemen, skin that is clean-shaven will provide the most comfortable experience.
The session begins with relaxing massage strokes for the neck and shoulders, transitioning to strokes for the face, which combine lymph drainage, pressure point work, brisk toning strokes and sedating strokes, all focused on giving a complete rejuvenating look to the jawline, mouth, cheeks and eyes. For youth-enhancing benefits and to enliven dull, slack skin a series of 6 sessions is recommended, scheduled at least 1x per week, or as often as 2x/week.
This facial massage can be used as a single session for symptomatic relief of conditions such as eye puffiness, sinus congestion, jet lag, and TMJ. It can also help you look your best for a special occasion.
My husband was generous enough to volunteer himself for a series of 8 sessions, given approximately 2x week over the period of 1 month, so we could observe the results! Marshall was skeptical at the beginning and wound up being impressed with the results. He noticed a reduction in his nasolabial folds after his first session, those lines that run from the side of your nose down to your chin. We both noticed a reduction in the length and depth of the crow's feet by his eyes after the second session. By the 3rd session, there was an improvement in the elasticity of the skin on his jawline. The "before" and "after" photos really show how the series firmed up his jawline and chin, so that his whole face looks slimmer and more well-defined. Marshall thought the improvements were even more apparent in person, rather than the photos.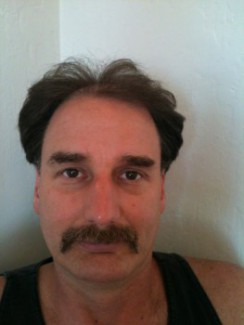 Before "A"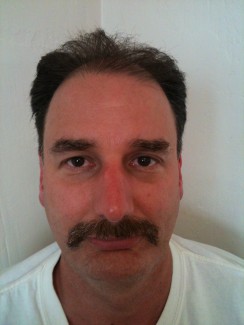 After "A"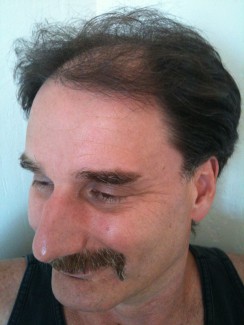 Before "B"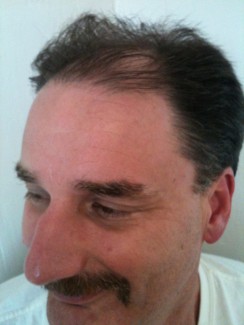 After "B"
Are you ready to rejuvenate? Give me a call or email me, and we can discuss whether to start with a single trial session, or sign you up for a series of 6 or 12.