According to Dr. Tannir and Dr. Leshin, hair removal using sugar goes back to 1900 B.C.! This practice has its roots in Egypt, and is traditionally used in the Middle East and India, as well.
Advantages of Sugaring over Waxing
~Will never burn skin since it is used at room temp.
~Adheres only to dead skin cells, so it's more gentle than wax.
~Very simple ingredients: sugar, water, and citric acid.
~ Less waste: no need for lots of sticks and strips.
~Since hair is removed at beginning stage of growth, it eventually leads to permanent hair removal.
~Removes hair from the root in the direction of growth, making it less painful, with fewer ingrown hairs, longer-lasting results.
~Water soluble: very easy to clean up.
The sugar paste I use includes organic Fair Trade certified sugar, and non-GMO citric acid.
*If you would like to remove facial hair, and you have never been sugared before, make an appt. with me to test the sugar in a small area first, to see how your skin responds.
*Hair to be removed should be no longer than 1/3". Please clip your hair to the appropriate length, if needed. You can also shave the area several days before your appt., to get it to the right length.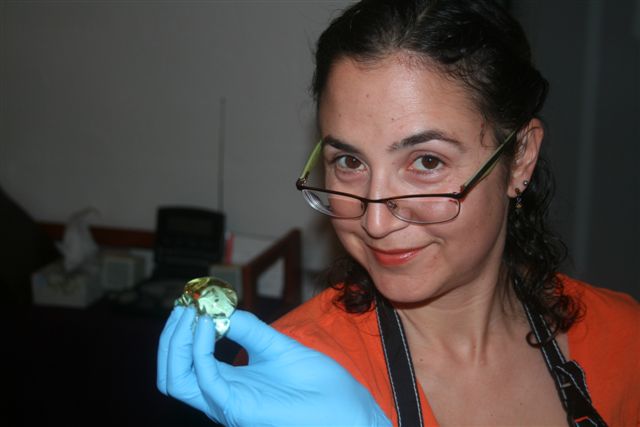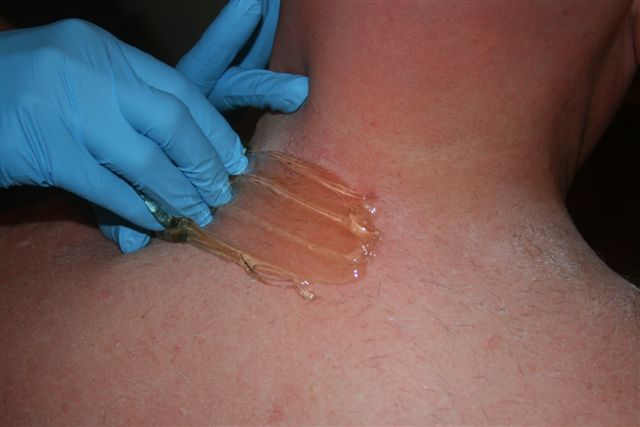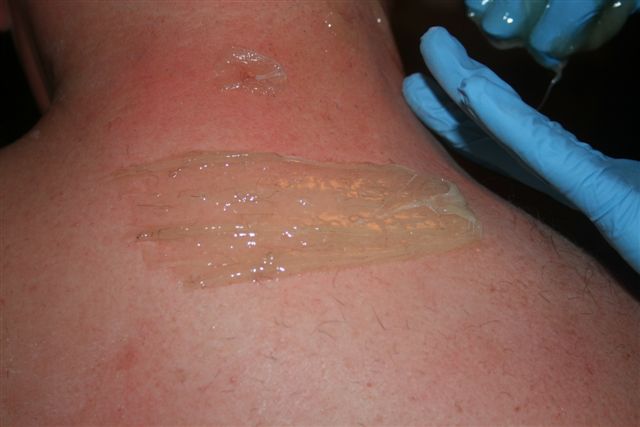 Call or email me today to try sugaring for yourself!