About Katrina
(Certified Massage Therapist/Licensed Esthetician)
Plants have always felt like my allies and friends. Both of my grandmothers used herbs, oils, and massage to support their health, and to take care of their family and friends. For the first several years of my life my mom was single, with very little money, and we didn't go to the doctor for every little thing. Some of my earliest memories are gargling with sage tea for a sore throat, and using fennel tea as an eye wash. This was my first introduction to a greener, juicier world that existed on the edges of my urban childhood in the Bronx.
As I grew older, I played with clay masks, and herbal hair rinses. Ask me about the time I put mashed banana in my sister's very curly hair!
Many of my family and friends have various allergies and sensitivities, so I have experience with customizing safe, effective, enjoyable treatments for my clients. I understand that one person's favorite beauty ingredient is another person's immune system nightmare.
Although I'm intrigued by scientific explanations about the biochemistry of using natural substances as healing agents, the deepest part of my love affair with elements such as minerals, plants, and honey is about the richness of cultural history, the emotional connection that comes from thousands of years of humanity using these substances for health, for sustenance, for beauty, and for pleasure.
My ideal client has a do-it-yourself streak, and is just as likely to put avocado on their face or hair, as they are to put it in their guacamole. They appreciate that my custom-blended masks and facial oils are minimally-processed, full of color, aroma, vitality, and distinct character. Their skin is easily over-stimulated and responds best to simplicity. They want to feel a personal connection to the products they put on their skin, and to greet the plant oils, the clays, and herbal waters as treasured friends. If you are someone who has that kind of connection to your skin care, or wants to have that kind of connection, contact me for an appointment.
Simple is Satisfying. Green is Good.
Visit Katrina's Yelp page & see photos:
http://www.yelp.com/biz/katrina-matos-bodywork-and-esthetics-santa-rosa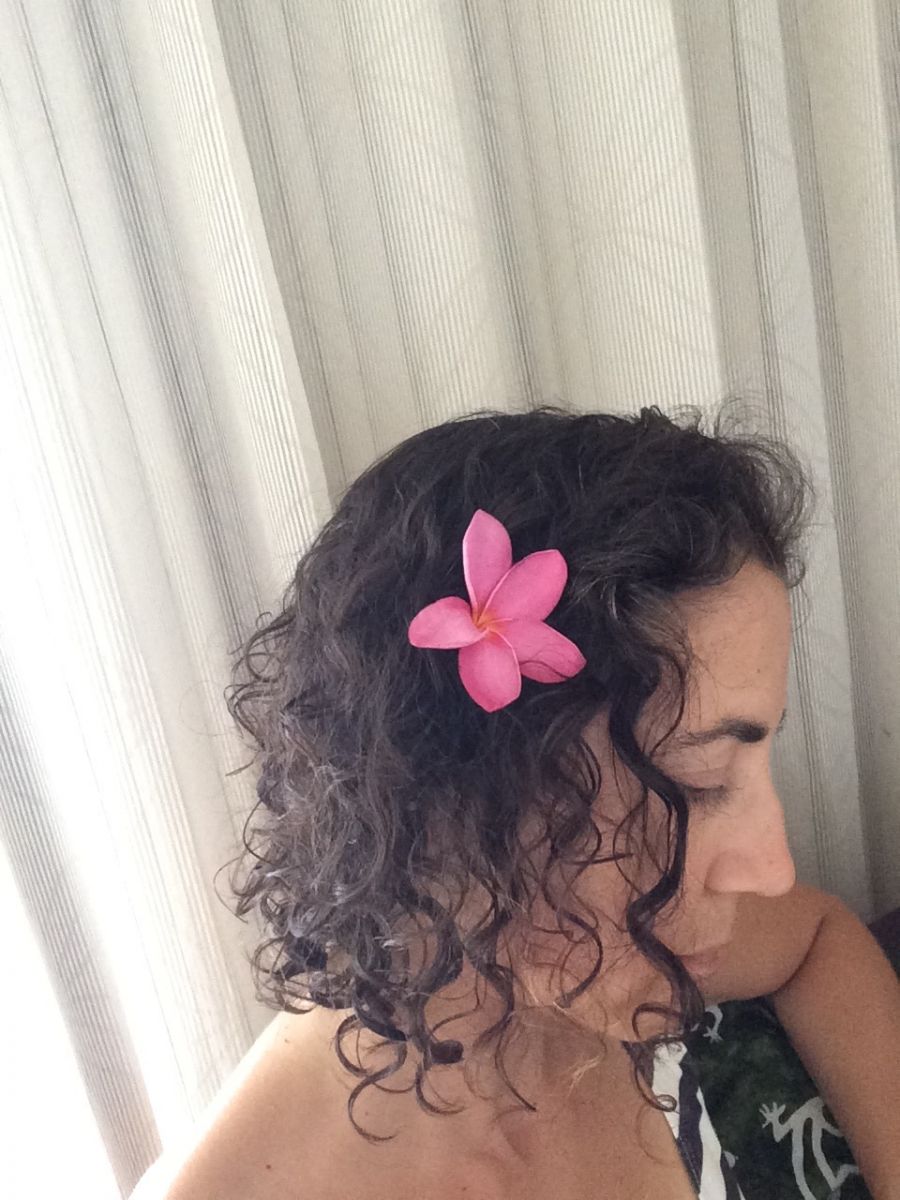 Katrina Matos
CMT Certification #10246
707-486-1289
katrina@massagetherapy.com